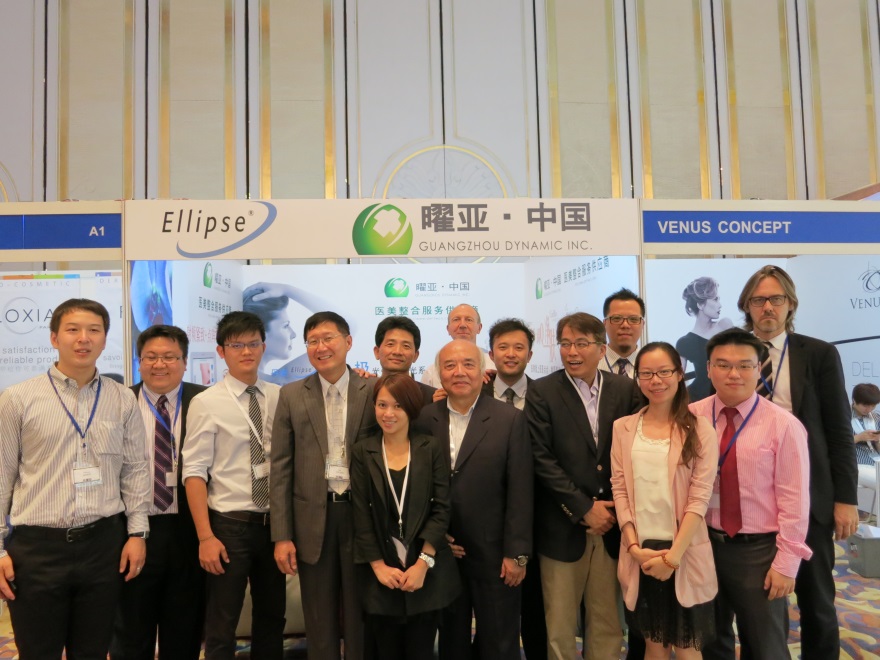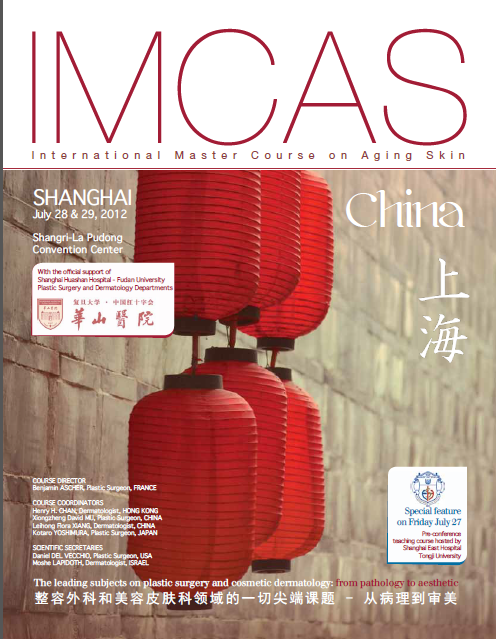 As usual, IMCAS China 2012 learnt from previous international congresses, just like IMCAS Asia 2011 in Singapore and IMCAS Annual Meeting 2012, in Paris.
With the support of the Shanghai Huashan Hospital, Fudan University, IMCAS 2012 was held in Shanghai, Shangri-La Pudong Conventor. It indeed built its program around some main topics and threads, with a narrative and logical evolution from pathology to aesthetic. In a spirit of exchange, IMCAS could consolidate the aesthetic fundamentals while beneficiate from the expertise and specialities of China major key opinion leaders.
DMT(HK) joined IMCAS CHINA 2012 to seek for more innovations and familiarized the latest trend. We believe IMCAS provides a platform to exchange aesthetic surgery and cosmetic dermatology ideas and minds. All these solid knowledge equipped our people and strived for more success in the future.